4K/8K/HDR Program Production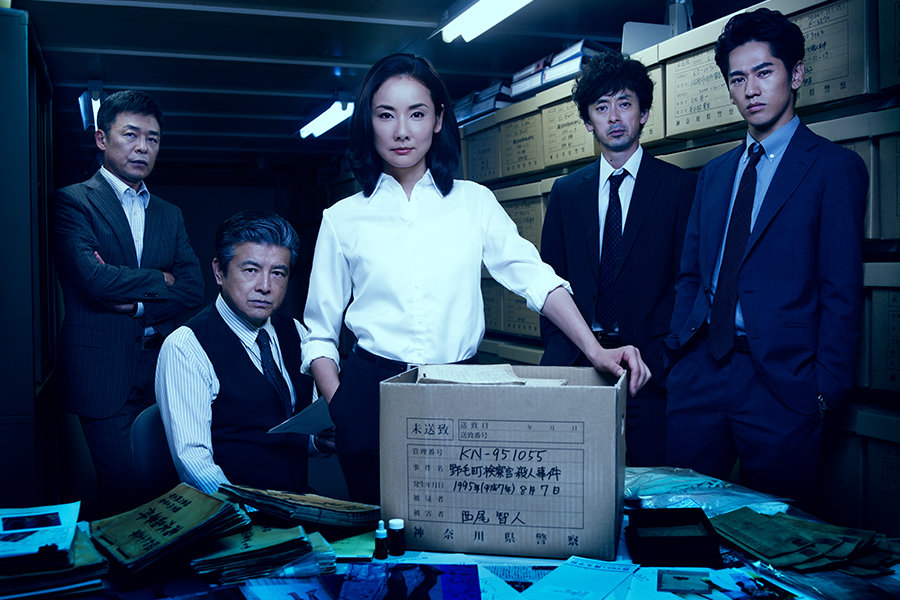 With far more pixels than full hi-vision, 4K and 8K record much clearer images. HDR (High Dynamic Range) expresses very dark areas and very bright areas with a broad dynamic range showing lighting contrast and gradation. WOWOW is proactively expanding into production of programming and content using next-generation video technology.
<4K/HDR>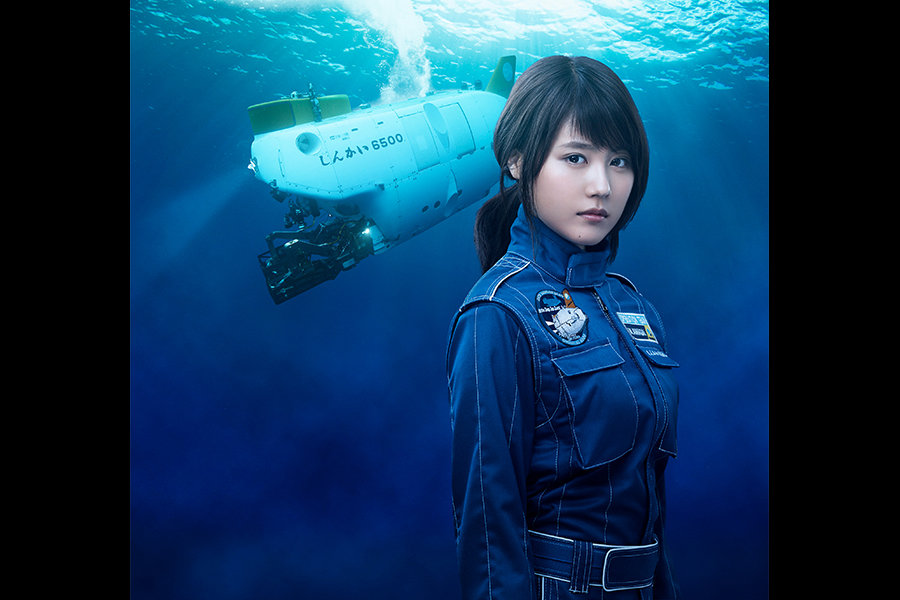 "STARS IN THE DEEP"(2015)



"COLD CASE JAPAN"(2016)
<4K>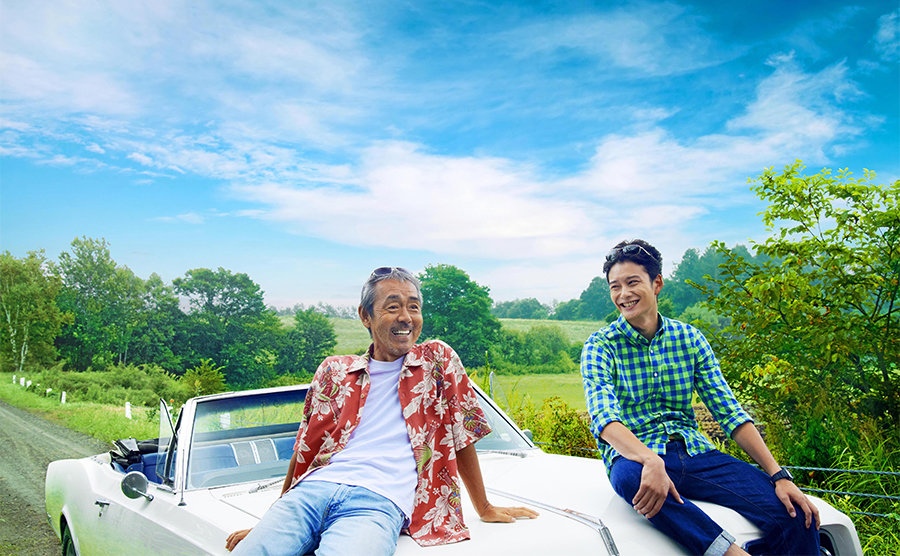 "Chicken Race"(2013)

"Railway Story The Travel of Revival Tohoku"(2014)

"QUEST FOR THE PERFECT SAKE: 'Juyondai' 400 Nen no Kiseki"(2016)
■Unbroadcast WOWOW Works
<4K>
・Colors of Hollywood
・Wonderland by Night
・Blue Horizon
<8K>
・"Shodobutsu no Sekai"
・"The Washoku Series"
COLD CASE JAPAN (c) WOWOW/Warner Bros. Intl TV Production, STARS IN THE DEEP(C)2015 WOWOW / DREAMAX TELEVISION