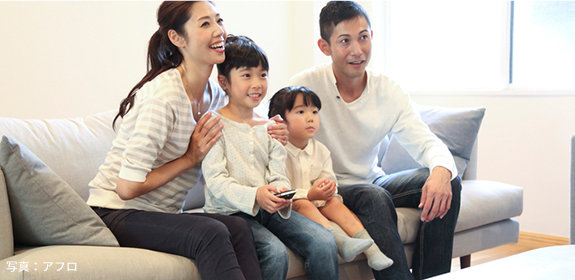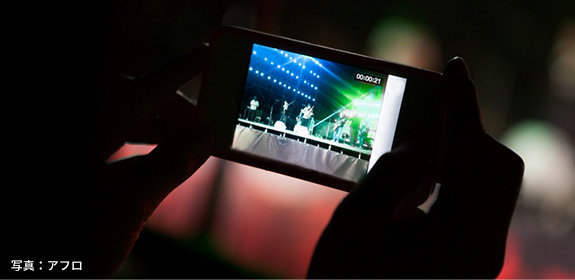 We produce or procure programs and provide BS (broadcast satellite) television broadcasting for a fee as our core service. We also offer cable television, CS (communication satellite) and IPTV. In 2012 we began a members-only free program distribution service called WOWOW Members On-Demand.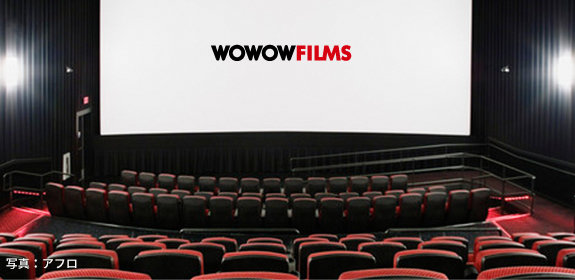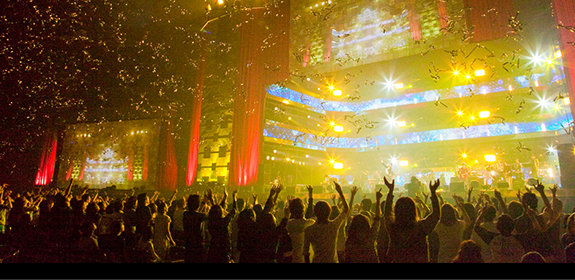 We are actively engaged in a variety of businesses incidental to entertainment through diverse endeavors with numerous partners:
-Movie investment through executive production via WOWOW Films, the movie label we started in 2007, or participation in a production committee
-Video, mainly package production and sale of original content and secondary use such as program sale
-Diverse events such as music and stage productions or support for such events
-Commercials such as spot commercials and timed commercials, tie-ups and other media business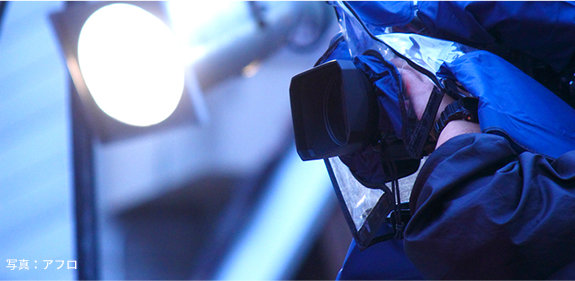 Handles technical business such as (mainly music) program procurement, package production, artist merchandise sale, content business such as copyright management, music/sports broadcasting and recording and video production incorporating new technologies like 4K, 8K and HDR.