WOWOW FILMS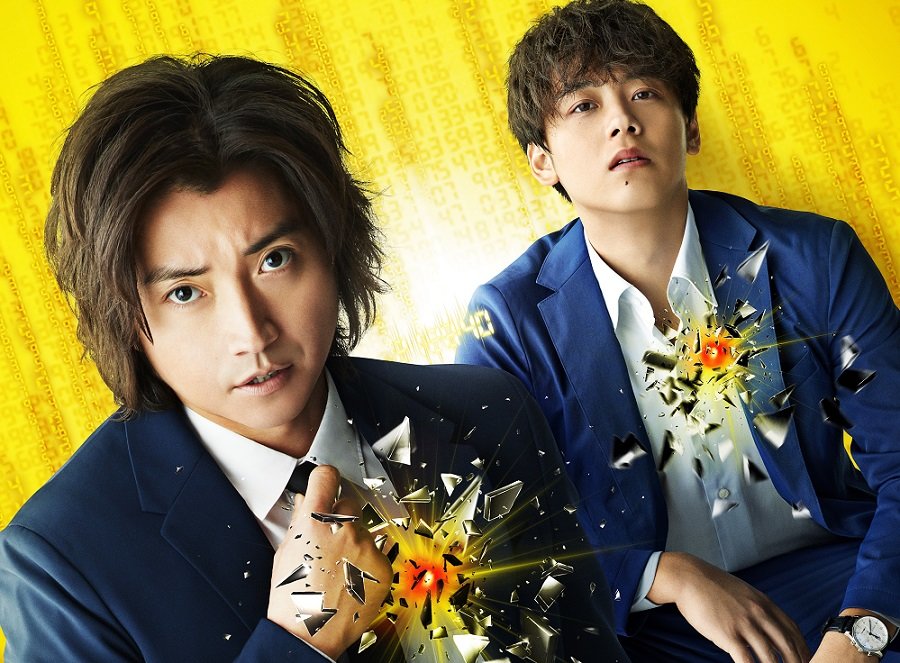 WOWOW FILMS is a label launched in 2007 under which we produce quality theatrical movies of high entertainment value for movie lovers both here in Japan and all over the world.
We have produced a diverse spectrum of movies such as "Prophecy" and the theatrical version of "MOZU" both of which are spinoffs of WOWOW original drama series; "Himitsu: The Top Secret" and "Museum" which are co-productions with Japanese major distributors, and "Still the Water" and "Journey to the Shore" which are titles that gathered acclaim at the Cannes Film Festival.
Our latest titles are the following two.
"Tsumi No Koe" is a mystery starring Shun Oguri and Gen Hoshino and is based on the bestseller novel depicting one of the largest unsolved cases in Japan in the 80s. Tentative Release date: 2020.
"The Sun Stands Still" is produced in collaboration with the WOWOW original drama series of the same name and stars Tatsuya Fujiwara and Ryoma Takeuchi. The film is based upon the suspense novels by bestselling novelist Shuichi Yoshida and is directed by Eiichiro Hasumi who also directed "MOZU". Tentative Release date: Spring 2021.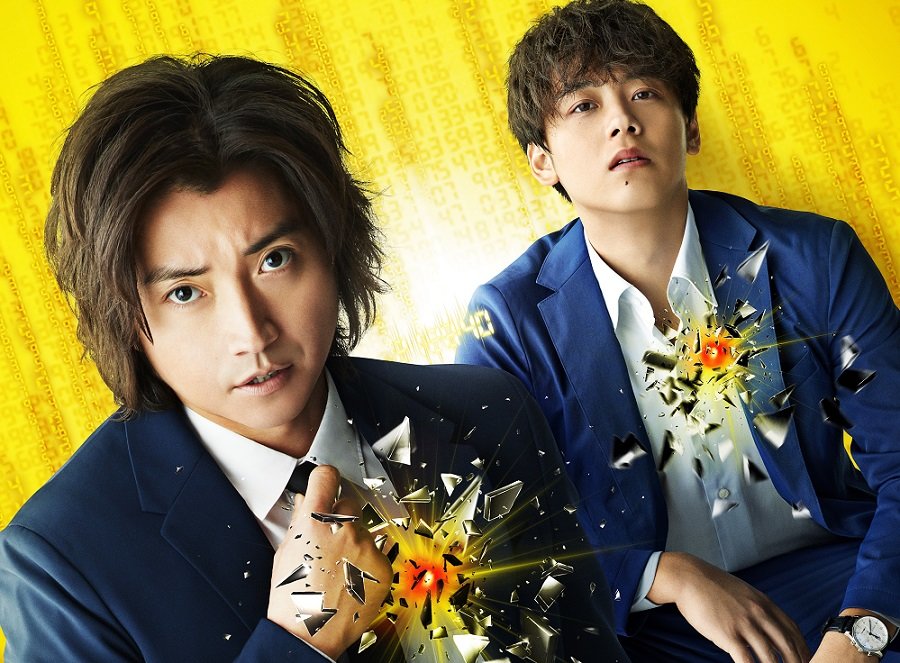 "THE SUN STANDS STILL"
Director: Eiichiro Hasumi
Starring: Tatsuya Fujiwara,Ryoma Takeuchi,others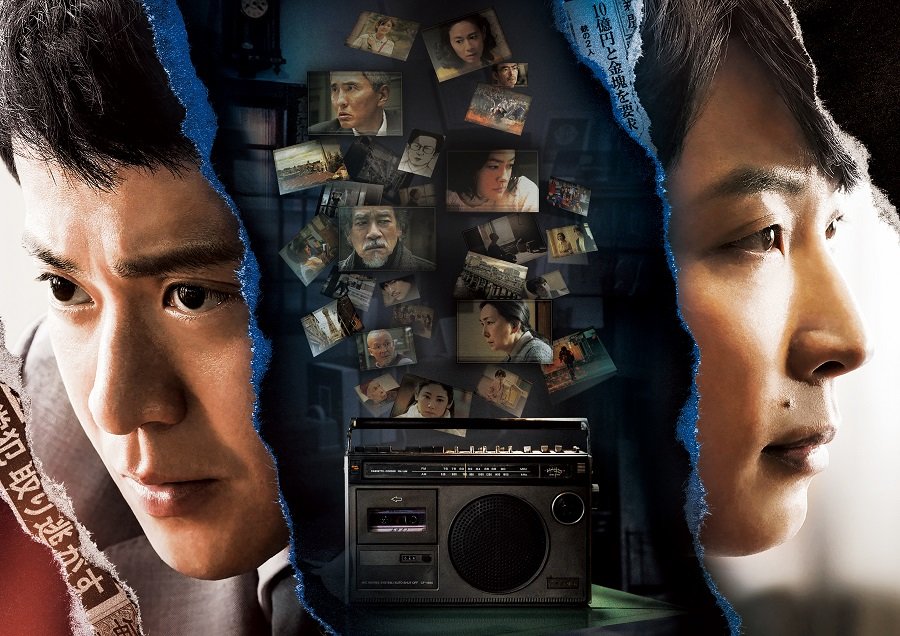 "Tsumi No Koe" (2020)
Director:Nobuhiro Doi
Starring:Shun Oguri ,Gen Hoshino, others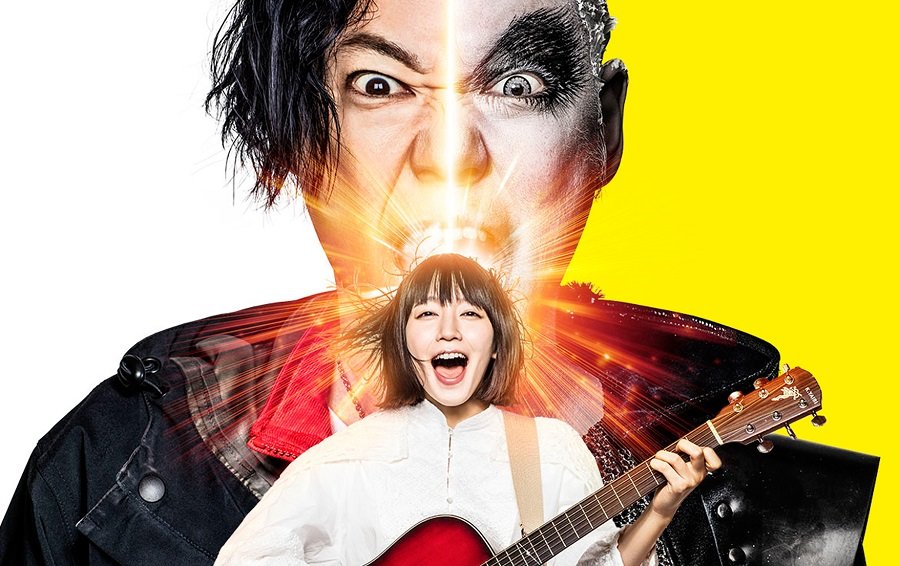 "LOUDER! Can't Hear What You're Singin' Wimp!"(2018)
Director: Satoshi Miki
Starring: Sadao Abe,Riho Yoshioka,others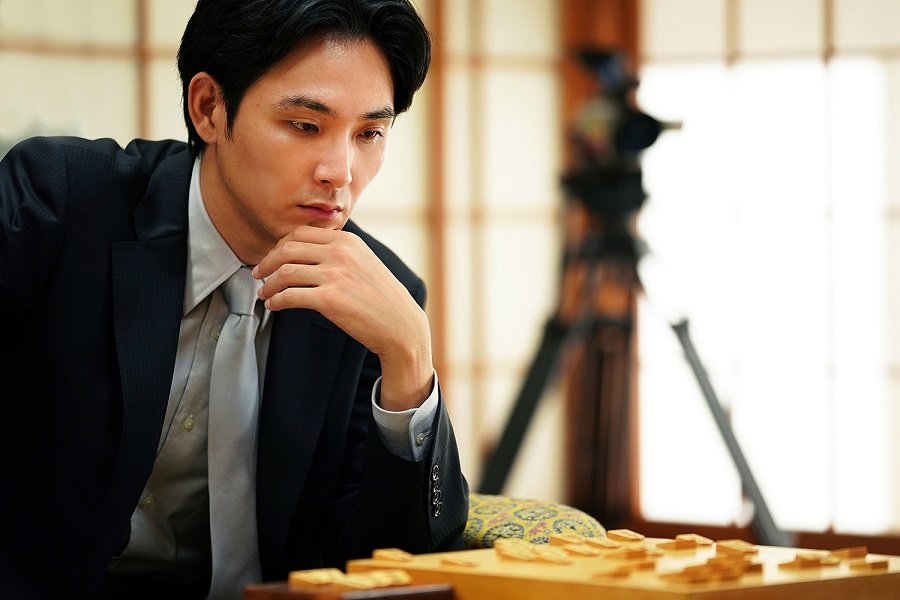 "The Miracle of Crybaby Shottan"(2018)
Director: Toshiaki Toyoda
Starring: Ryuhei Matsuda,Yojiro Noda,others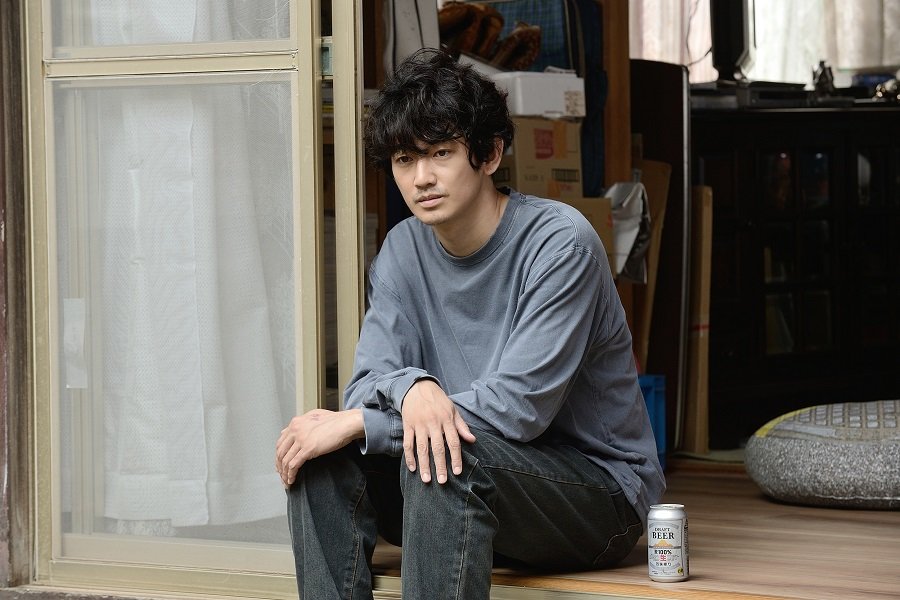 "Yuzai"(2018)
Director: Takahisa zeze
Starring: Toma Ikuta,Eita,others
"Before We Vanish"(2017)
Director: Kiyoshi Krosawa
Starring: Ryuhei Matsuda, Masami Nagasawa, Hiroki Hasegawa, others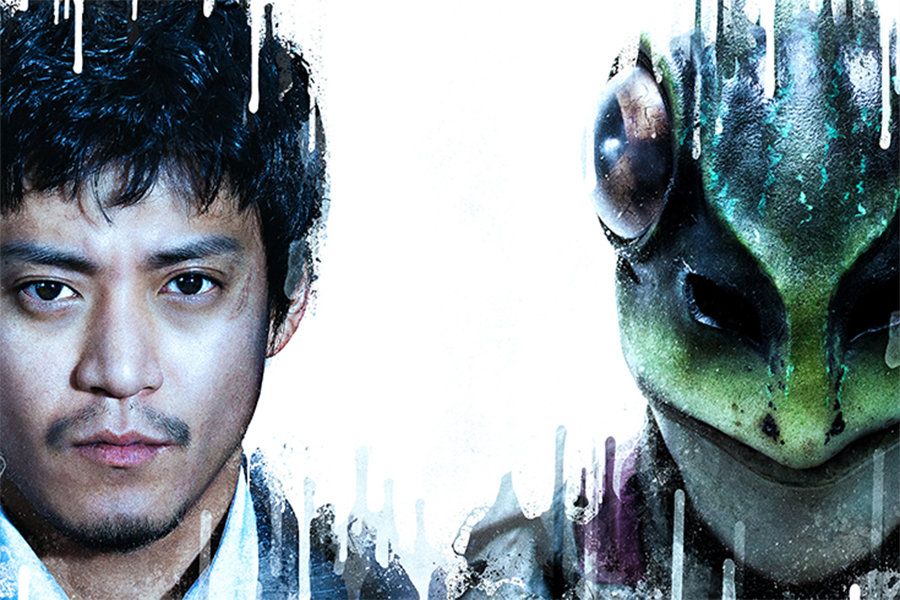 25th Anniversary Film: "Museum" (2016)
Director: Keishi Otomo
Starring: Shun Oguri, Satoshi Tsumabuki, Machiko Ono, others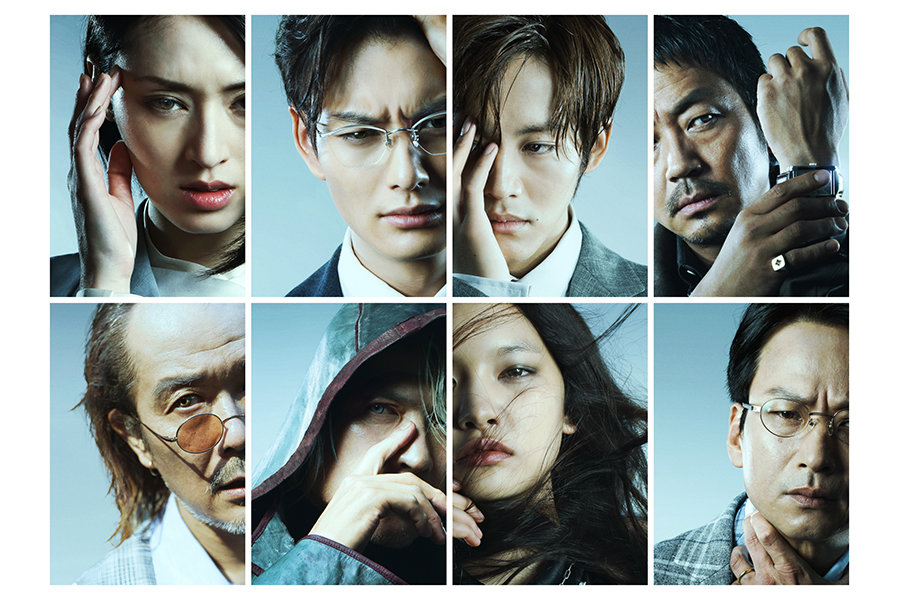 25th Anniversary Film: "Himitsu: The Top Secret" (2016)
Director: Keishi Otomo
Starring: Toma Ikuta, Masaki Okada, others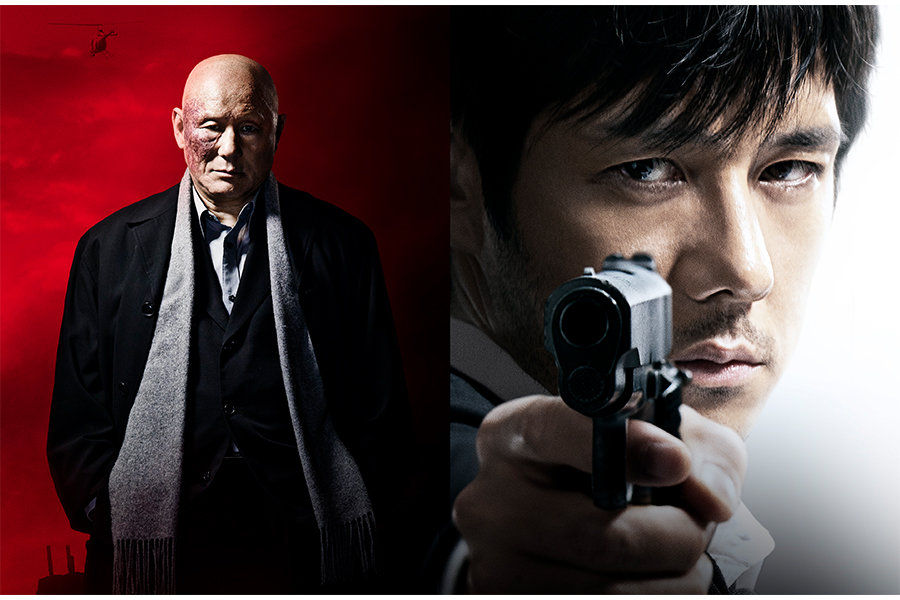 [Theatrical Version] "MOZU" (2016)
Director: Eichiro Hasumi
Starring: Hidetoshi Nishijima, Teruyuki Kagawa, Yoko Maki, others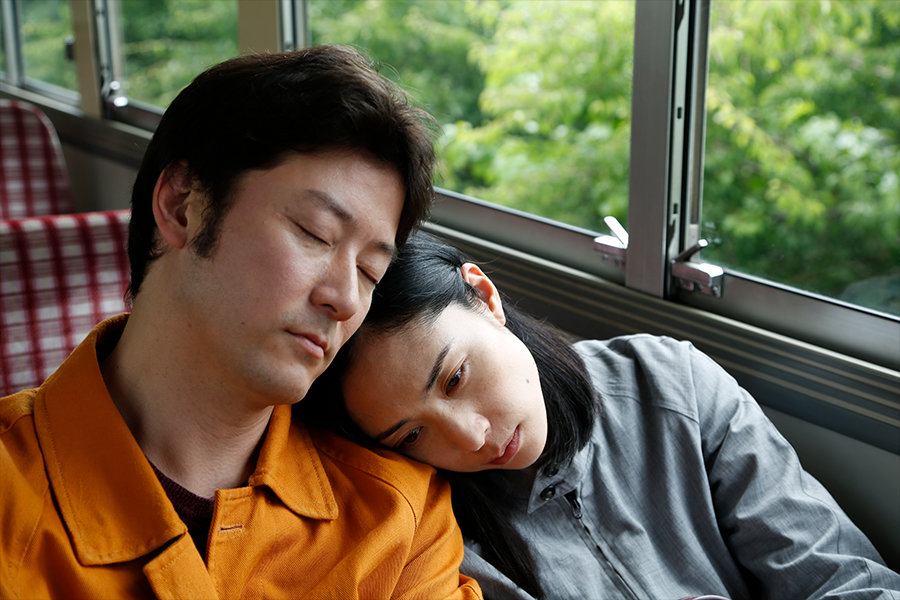 "Journey to the Shore" (2016)
Director: Kiyoshi Kurosawa
Starring: Eri Fukatsu, Tadanobu Asano, others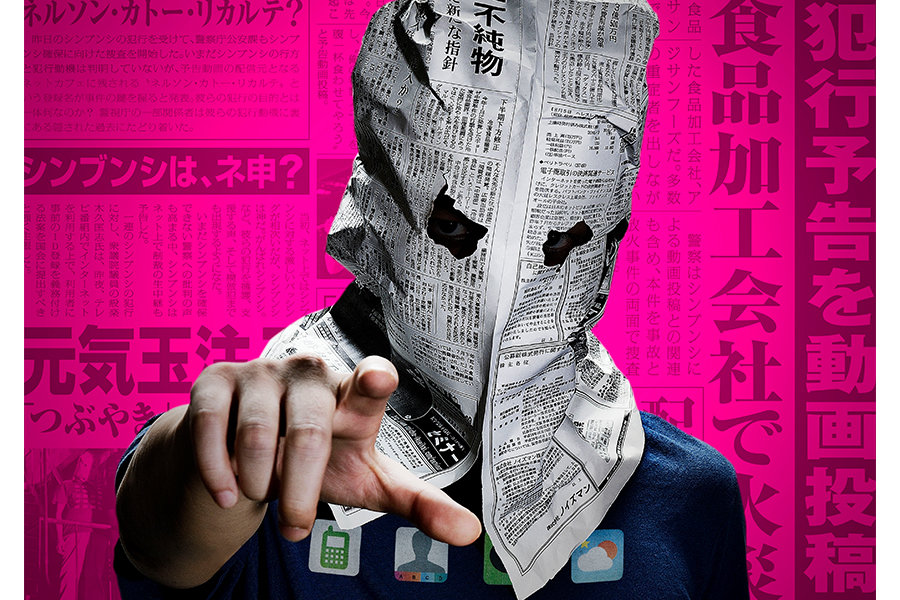 "Prophecy" (2015)
Director: Yoshihiro Nakamura
Starring: Toma Ikuta, Erika Toda, Ryohei Suzuki, Gaku Hamada, Yoshiyoshi Arakawa, others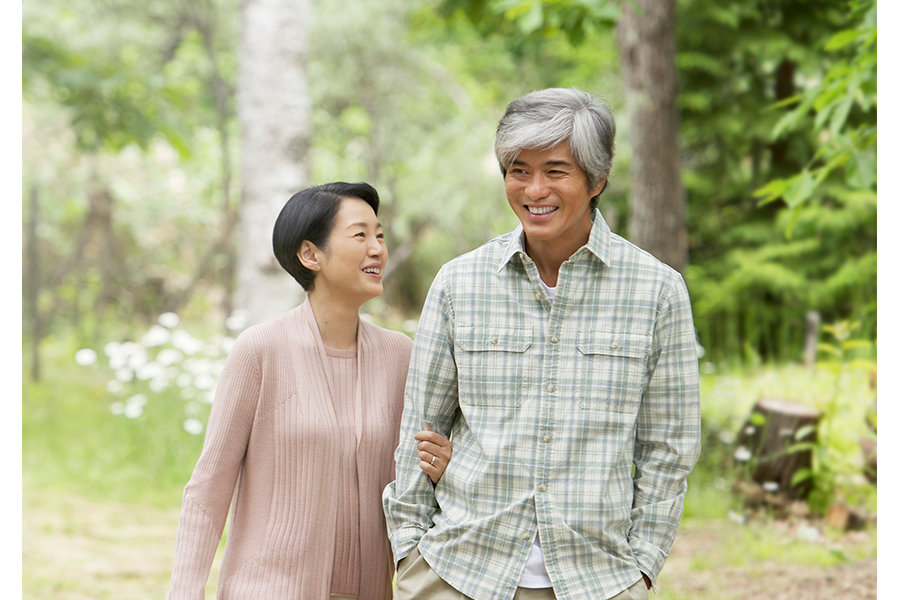 "The Pearls of the Stone Man" (2015)
Director: Yuzo Asahara
Starring: Koichi Sato, Kanako Higuchi, Keiko Kitagawa, Akira Emoto, others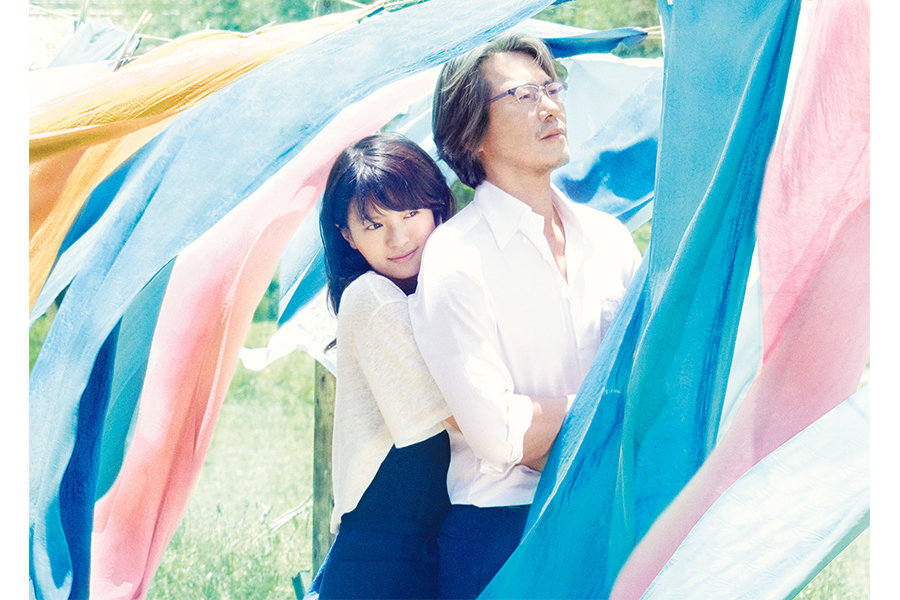 "Her Granddaughter" (2015)
Director: Ryuichi Hiroki
Starring: Nana Eikura, Etsushi Toyokawa, others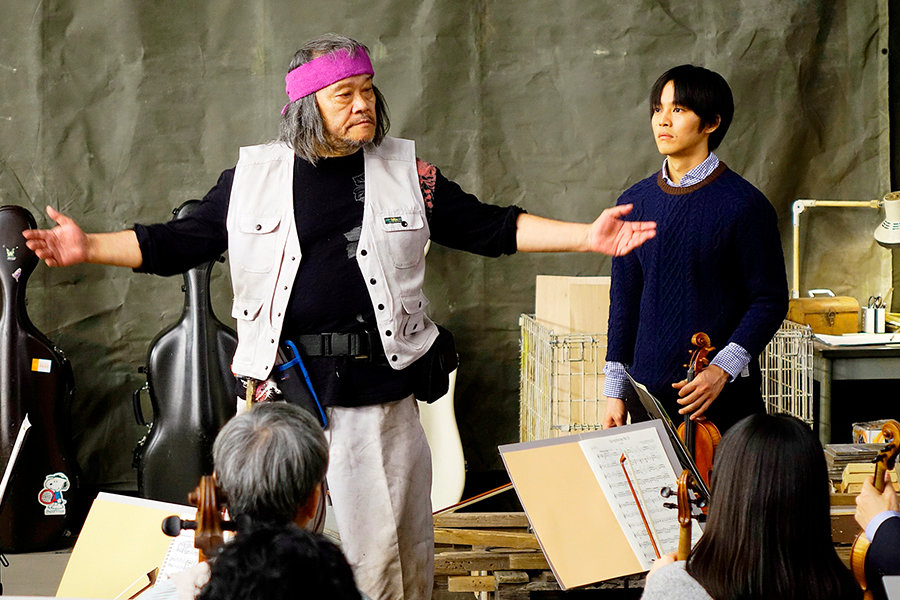 Maestro! (2015)
Director: Shotaro Kobayashi
Starring: Tori Matsuzaka, miwa, Toshiyuki Nishida, others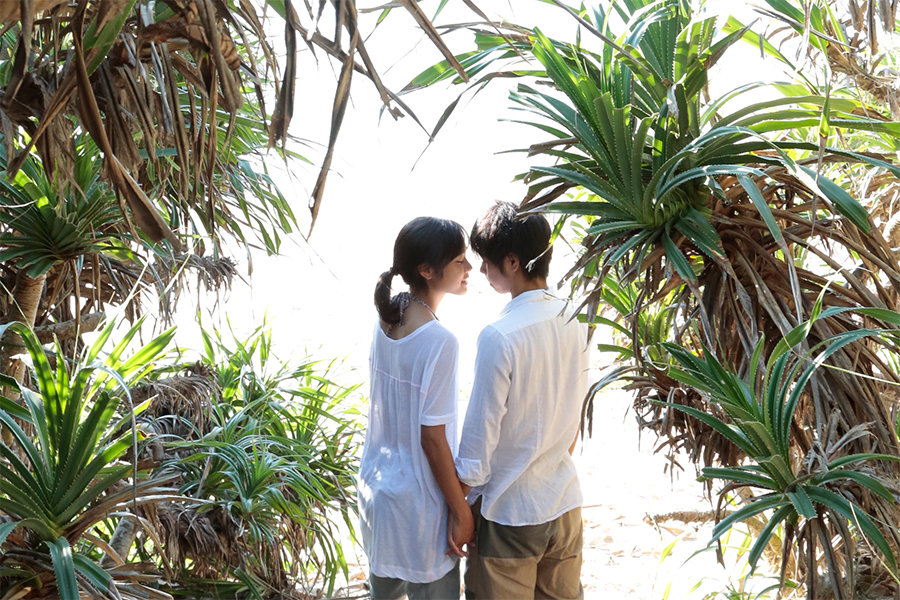 "Still the Water" (2014)
Director: Naomi Kawase
Starring: Nijiro Murakami, Jun Yoshinaga, Tetta Sugimoto, others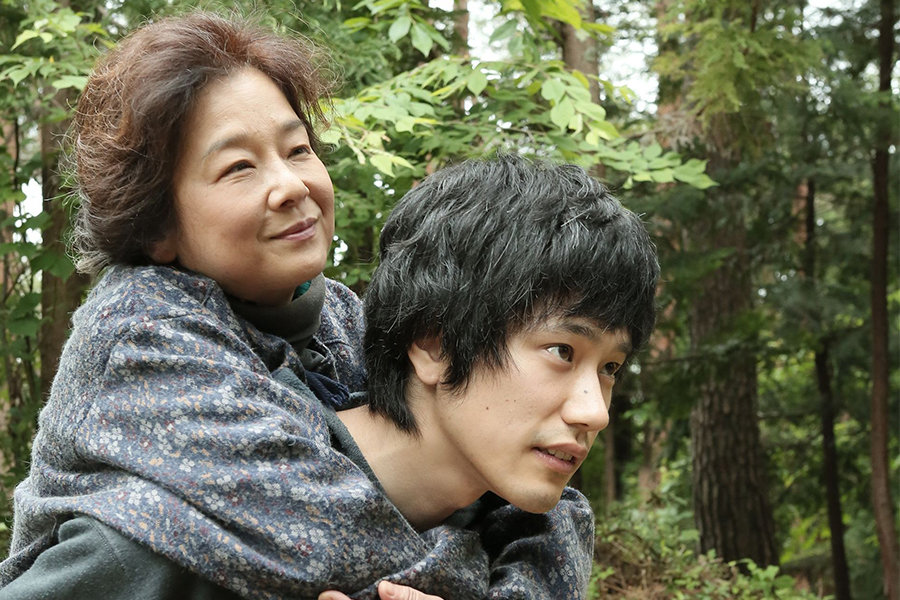 "Homeland" (2014)
Director: Nao Kubota
Starring: Kenichi Matsuyama, Yuko Tanaka, Seiyo Uchino, others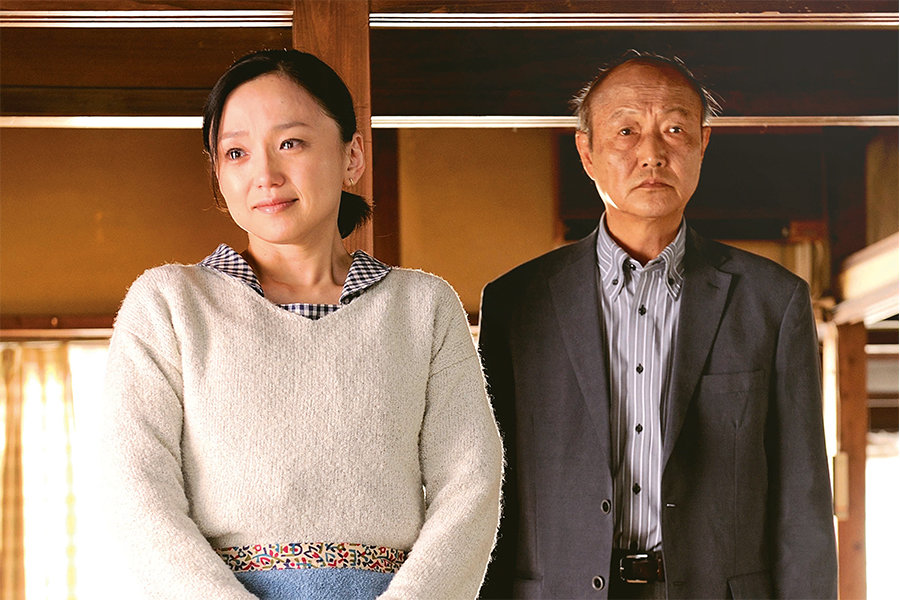 "Mourning Recipe" (2013)
Director: Yuki Tanada
Starring: Hiromi Nagasaku, Renji Ishibashi, Masaki Okada, Fumi Nikaido, Taizo Harada, others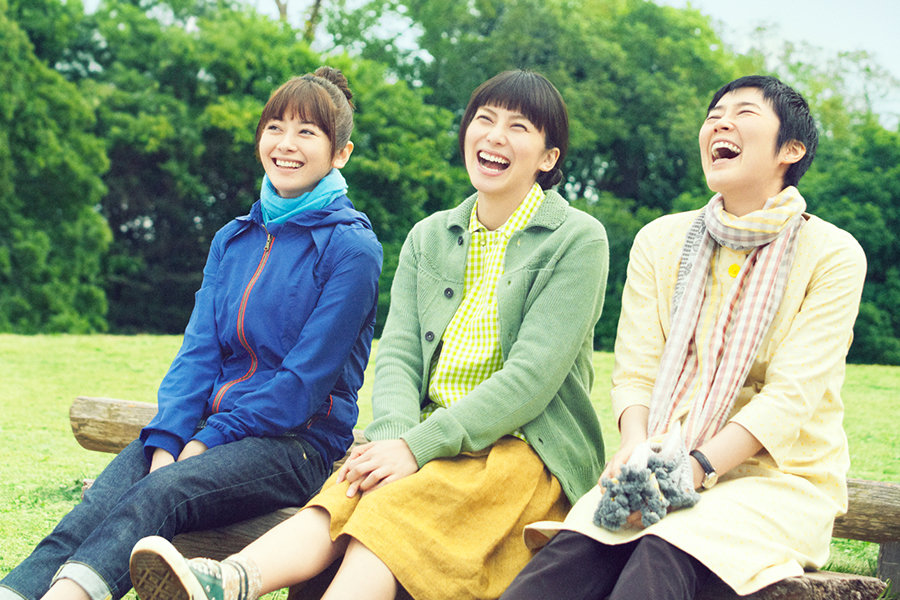 "Sue, Mai and Sawa: Righting the Girl Ship" (2013)
Director: Osamu Minorikawa
Starring: Ko Shibasaki, Yoko Maki, Shinobu Terajima, others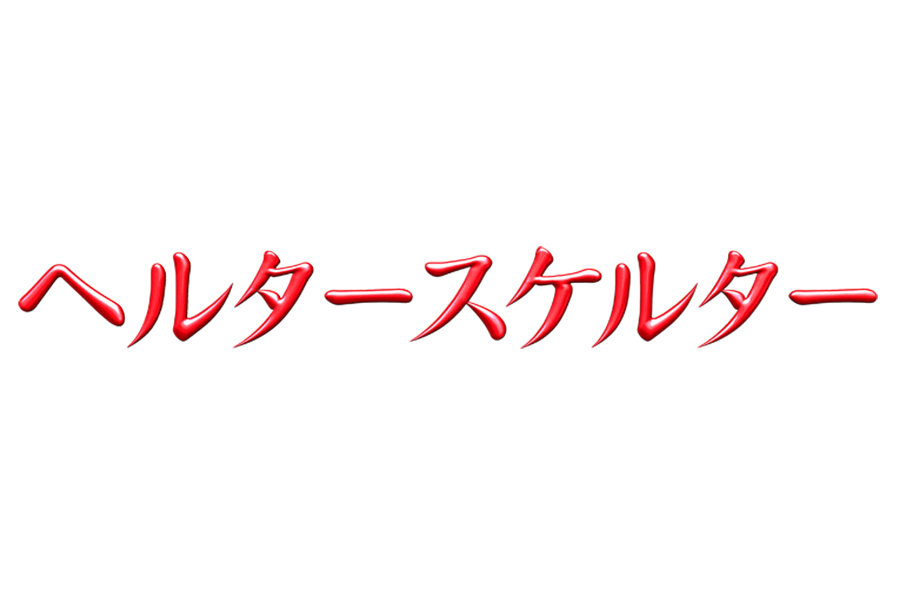 "Helter Skelter" (2012)
Director: Mika Ninagawa
Starring: Erika Sawajiri, Nao Omori, Shinobu Terajima, others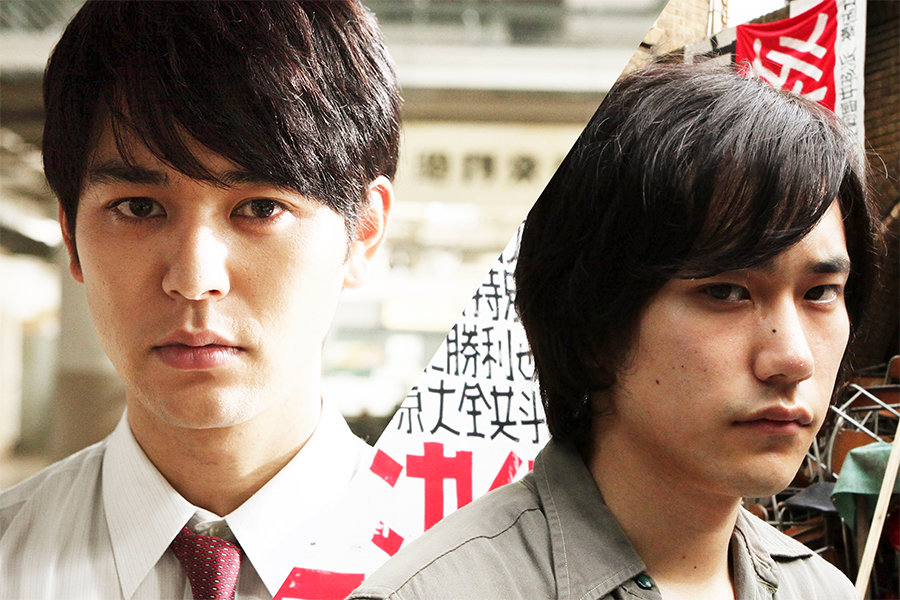 "My Back Page" (2011)
Director: Nobuhiro Yamashita
Starring: Satoshi Tsumabuki, Kenichi Matsuyama, others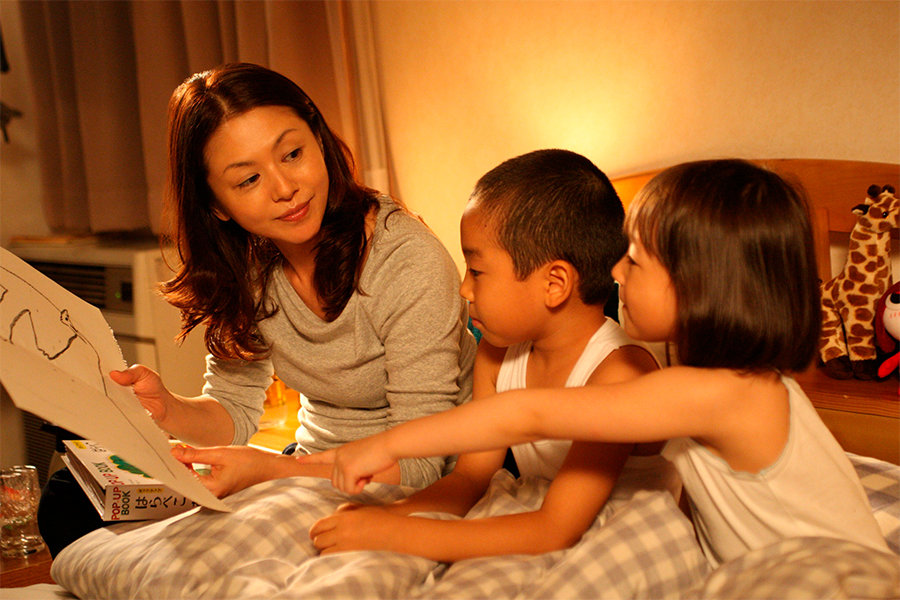 "Mainichi Kaasan" (2011)
Director: Shotaro Kobayashi
Starring: Kyoko Koizumi, Masatoshi Nagase, others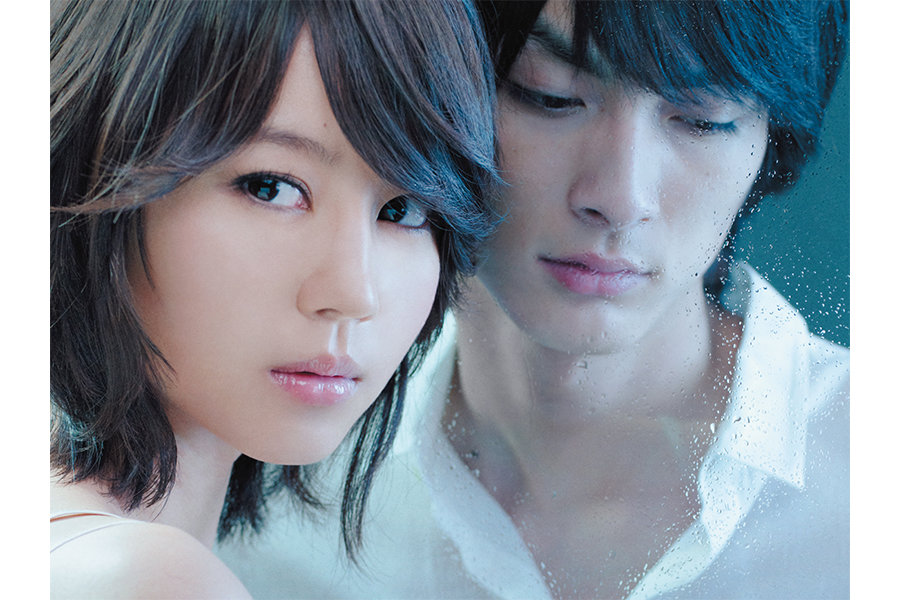 "Byakuyako" (2011)
Director: Yoshihiro Fukagawa
Starring: Maki Horikita, Kengo Kora, others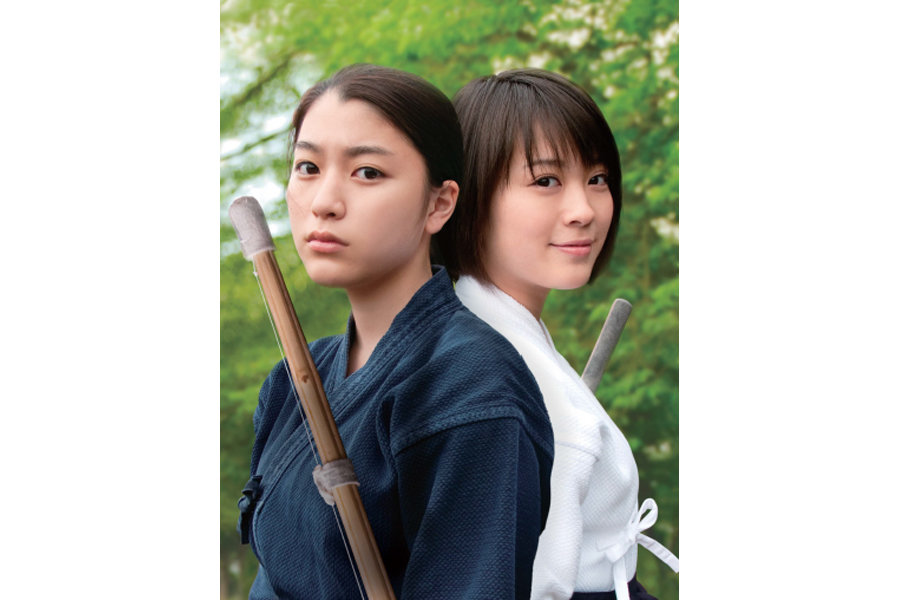 "Bushido Sixteen" (2010)
Director: Tomoyuki Furumaya
Starring: Riko Narumi, Kii Kitano, others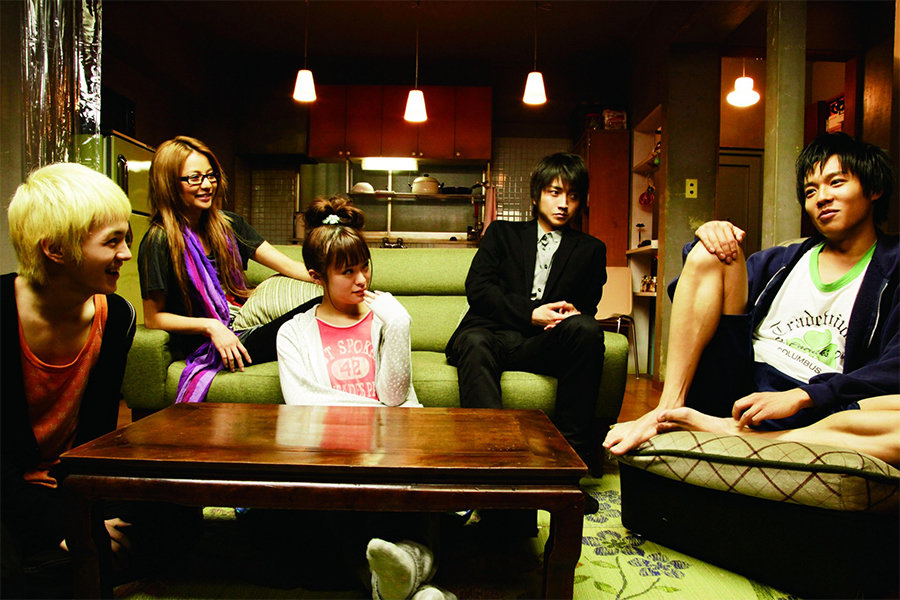 "Parade" (2010)
Director: Isao Yukisada
Starring: Tatsuya Fujiwara, Karina, Keisuke Koide, Shihori Kanjiya, Kento Hayashi, others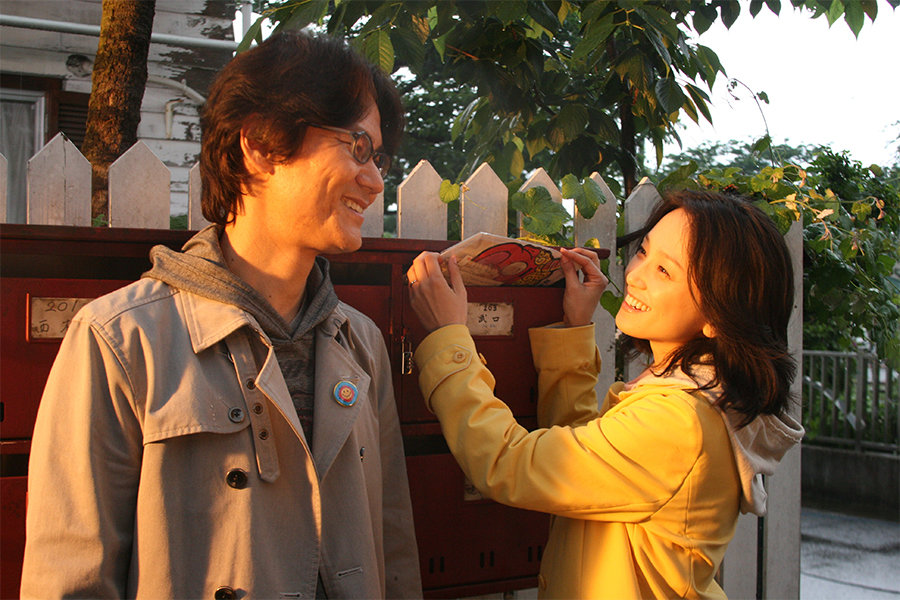 "Sono Hi no Mae ni" (2008)
Director: Nobuhiko Obayashi
Starring: Kiyotaka Nanbara, Hiromi Nagasaku, others
"Kimi no Tomodachi" (2008)
Director: Ryuichi Hiroki
Starring: Anna Ishibashi, Ayu Kitaura, Yuriko Yoshitaka, others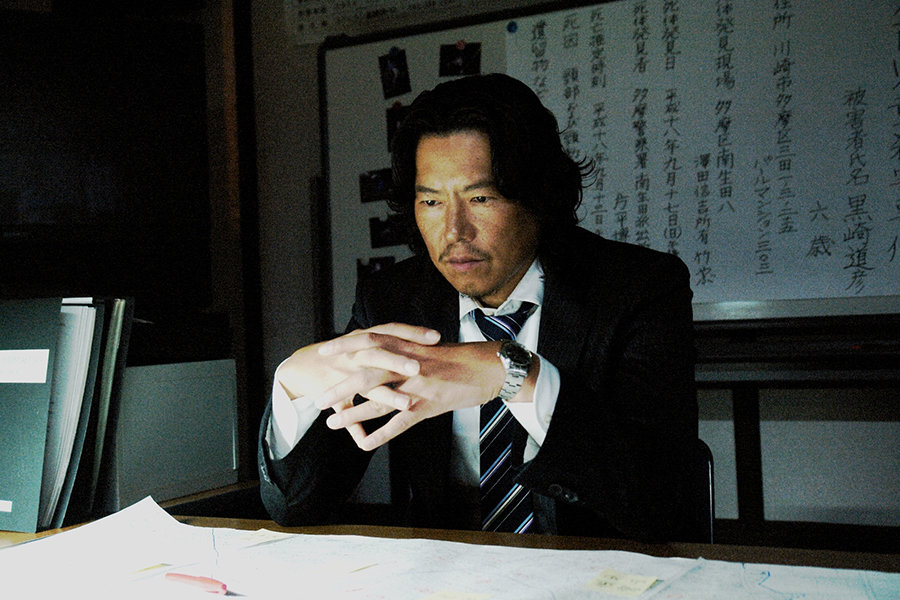 "The Investigation Game" (2007)
Director: Tomoyuki Takimoto
Starring: Etsushi Toyokawa, Ryo Ishibashi, Yukiyoshi Ozawa, others